ENCOURAGING WOMEN IN FAITH AND FELLOWSHIP
Each of us should please our neighbors for their good, to build them up. - Romans 15:2
The desire of FRC's Women's Ministry is to help women grow in their relationship with God and with each other. We have many different ways to get involved including Bible studies (one time only or year-round), events, fitness opportunities, and ministry opportunities. If you have any questions or ideas about how Women's Ministry at FRC can meet your needs please contact our Director of Women's ministry, April Beaver.
Women's Ministry Newsletter - Sign up to get our newsletter consisting of current Women's Ministry events and a dose of encouragement. The newsletters come out once or twice a month and are a great way to know what's going on, get connected, and stay encouraged.
Let the morning bring me word of your unfailing love, for I have put my trust in you. Show me the way I should go, for to you I entrust my life. - Psalm 143:8
Our October Women's Morning Gathering will be
Saturday, November 20 @ 9:30am
with a special Cookie Decorating Class. This class is for women and girls of all ages and will teach some simple cookie decorating techniques that will delight your friends and family.
We will create three different types of Thanksgiving cookies: Turkey Spice Cake Pops, Oreo Truffle Snowmen, and Frosted Sugar Cookies. Everyone will leave with 2 dozen cookies - one dozen for you and one dozen to give away to someone you are thankful for. Plus you will leave with recipe cards and lots of tips to create cookies beautiful at home.
The cost for the class is $10, payable at the door. Let
April Beaver
know that you are coming or sign up at the Welcome Center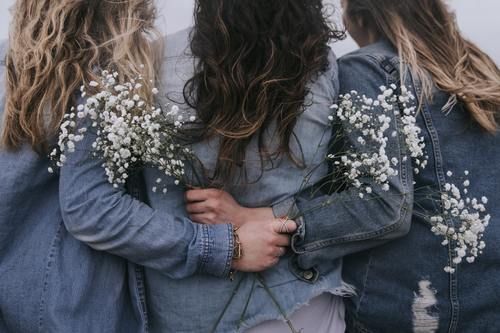 For where two or three gather in my name, there am I with them. - Matthew 18:20
Women's Morning Gathering
meets one Saturday morning a month at 9:30am. Each morning gathering is an individual event with a different devotion speaker. Come for a short devotion, light refreshments, and fellowship. Our monthly morning gatherings:
Bring women together in community
Help women grow in their walk with God
Give women in our church a chance to share with other women what God is doing in their life or perhaps share a talent they have with other women
Our November Women's Morning Gathering will be
Saturday, November 20 @ 9:30am
. With a special Cookie Decorating Class. Check out all the details above.
Other Events
- Each year we have one or two events. These vary from Mother/Daughter banquets to Comedy shows to retreats. When we have a new event coming up, you will be able find the details on this page so be sure to check back often.
Circle of Friends
- Designed to bring women together in fellowship and fun, this new women's group will meet the third Tuesday of the month from 1 - 3pm at church to play games and have conversation. Other outings will be scheduled throughout the month as well.
The first official meeting is
November 16 at 1pm
. Feel free to drop in or you may contact
Norma Krosschell
for more information.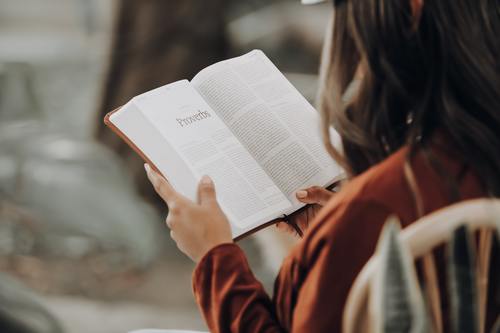 Your word is a lamp for my feet and a light on my path. - Psalm 119:105
Thursday Morning Bible Study
(formally know as the Miriam Circle) meets the 1st and 3rd Thursdays, September - April, from 7:30 - 8:30am in the library. Join us to grow deeper in your faith. New members are welcome. Contact
Merilee Pennings
if you would like to attend.
TABS (Tuesday Afternoon Bible Study)
meets every second Tuesday of the month April - November. This year we are studying Acts looking specifically at how the Holy Spirit empowered the apostles to carry out the great commission. New members are welcome. Contact
April Beaver
if you would like to attend.
The Naomi Circle
meets the third Monday of each month and currently studying the Armor of God by Priscilla Shirer. New members are welcome! Please contact
Lora Brant
if you like to attend.
The Mary Martha Circle
meets on the first Thursday of each month at 2pm. New members are welcome! Contact
Sue Korver
if you would like to attend.
Other Studies - throughout the year we have other studies that go from 6-8 weeks. We will advertise these new studies on this page when they happen, so check back often.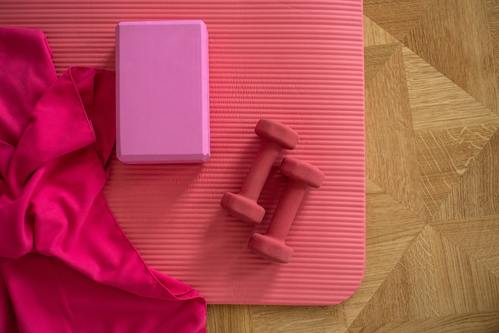 She draws on her strength and reveals that her arms are strong. - Proverbs 31:17
PiYo meets Monday, Thursday, and Friday from 6:45 - 7:30am in the gym (Big Room). Niccie Kliegl leads women through energetic and strengthening routines all set to Christian music.
Volleyball meets Thursdays from 8:00 - 9:00pm in the gym (Big Room). Each Thursday new teams are formed with those that come for an energetic, fun, and slightly competitive game. Come and join us! Please use the West doors to enter the church.
Never be lacking in zeal, but keep your spiritual fervor, serving the Lord. - Romans 12:11
Meal Train
is a ministry where we provide meals to those in our congregation in need. Typically we provide 6 meals over several weeks to families when they have a new baby. We also provide meals as requested/needed for other reasons such as an illness, spouse deployment, etc. If you would like to receive meals or would like to provide meals to those in need please contact
April Beaver
.
Occasionally we have other places to volunteer such as setting up for one-time events, leading Bible Studies, giving a short devotion at a Women's Gathering, and others. If you have a heart to serve and would like to volunteer with Women's Ministry contact
April Beaver
.